CITRUS HEIGHTS
PORTA POTTY RENTAL
We rent porta potties for events and construction projects in the Citrus Heights area.
FREE Quote: (916) 295-6959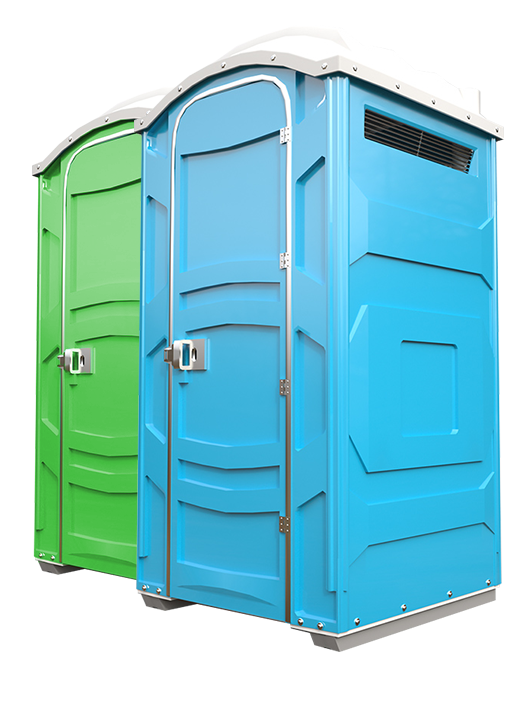 Porta Potty Rental, Citrus Heights CA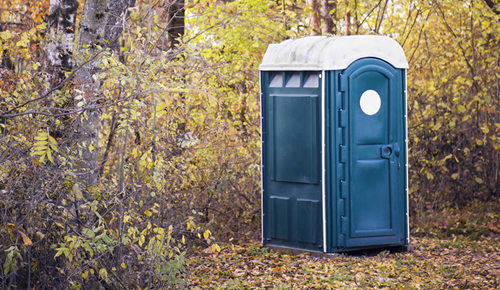 If you are thinking of hosting an event such as a wedding or just a backyard party, porta potties must have crossed your mind. Relieving yourself is a natural need that ensures comfort as you go about enjoying a party. No one has to hold it in since there are no restrooms in the event. A porta potty is, therefore, essential. So how do you hire one? What is the ideal type for your event, and how much does it cost? In this article, we have prepared everything you need to know about Sacramento portable restroom rental.
What is a portable potty?
A porta potty is basically a single unit toilet that is designed to provide convenience and privacy for the user. They come with toilet paper dispensers, sinks and hand washing areas, and other amenities such as a ventilator depending on the price. A porta potty rental is vital to your event. It does not matter how good the food is or how breathtaking the decor turns out. Even if you invite the best artists to your event, it can all turn into a disaster if you do not provide this essential structure, a portable restroom! It should be on your budget for the event, no matter how small the event. What are the common types of porta potties to consider?
What are the various types?
Porta potties come in different types, depending on the size and luxury. You may not agree on the luxury part when you are inside one. Still, moveable bathrooms come with different amenities such as a sink, toilet paper, mirror, ventilation, and some even come with a baby changing station. It all depends on the level of luxury you are going for when hiring.
For instance, if you are holding an event that will last for three to four hours like a race, you might want to hire a small basic moveable toilet. However, for a wedding or graduation ceremony that is going to last all day with many guests, you will come across porta potties that look like a trailer rather than a plastic box. If you have been scratching your head and trying to figure out why porta potties look different every time, here are the various types. Let's get started, shall we?
1. Standard
These are the most common porta potties you will come across. They are mainly found in outdoor events in clusters. They can be cleaned and emptied on-site; therefore, are less demanding. They are also the cheapest option in the market, so if you are looking for a porta potty for an event that will last a few hours, this is the jackpot.Standard transportable potties are usually a single unit portable bathroom. That is why they are hired in clusters for outdoor events with many people. They do not flush, and they lack a sink. They are very basic in short. However, a rental company may provide additional features, such as mirrors and lighting. These porta potties have a tank that holds 60 gallons of water only. The walls are also reinforced, and the locking is secure. The average size of a standard is 43-46 inches in width, 46-48 inches in depth ad 88-91 inches in height.
2. Deluxe flushable
Even the name of this transportable washroom screams luxury. These portable washrooms are a lot like the standard counterparts, but they are bigger. They usually measure approximately 44-47 inches in width, 45-48 inches in depth, and 89-91 inches in height. They come with a flushing capability and a holding tank capacity pf 60-70 gallons. They also have a mirror, hand washing station, toilet paper, and a urinal. Some companies even include a baby changing station. The deluxe flushable unit is an ideal upscale of the standard traveling restroom if you are planning a big outdoor event. These units can be coupled up with the standard units to offer a variety of restroom for guests. It would also be ideal for an event that requires high sanitation levels and events with a lot of children and their parents.
3. Luxury or portable restroom trailers
A luxury porta potty will be ideal if you are hosting a big event and expecting many guests. These are large trailers that resemble residential restrooms. They are truly luxurious and provide VIP services to users. They come with ample lighting, flushing toilets, a hand washing area, a counter where you can set your belongings, a mirror, and a very impressive modern interior. Some pack up to 10 bathrooms per trailer while some provide a private restroom. Others are also designed for communal use as they carry urinals, stalls, and such.
4. Wheelchair accessible
These units are uniquely designed for use by the disabled. They are larger than the standard units to allow handicapped people to comfortably use the restroom. They are also designed without a rise at the foot of the door for comfort in moving in and out of the unit. They also include additional safety features such as handrails, anti-slip material for the floor area, and a lower toilet seat. Although no law dictates to have ADA-compliant moveable potties in your event, it's always reasonable.
Learn About Citrus Heights
Citrus Heights is one of the most livable cities in The Greater Sacramento area. It has a population of 87,910 according to the U.S. Census Bureau estimates in 2018 and a median age of 37.7 for both men and women. The city's land area is 36.82 km² (14.22 sq miles) where you can enjoy mild winters and expect summers to be hot and dry. Citrus Heights is in the middle of Roseville, Orangeville, Foothill Farms and Antelope. If you are planning to move in The Greater Sacramento area, this city would be a great choice to consider for homes in this area would make a growing investment. Sunrise Boulevard is the busiest street in Citrus Heights where you can expect traffic to be heavy but it's where you can conveniently shop for there are a lot of stores as well as places to eat around this area. On top of that, businesses around Sunrise are booming and that means that there's a lot of opportunities for job seekers to take advantage of.
Here are the places that you can go when in Citrus Heights:
1. Sunrise Mall is conveniently situated at the corner of Sunrise and Greenback. It is a single-level enclosed super mall where you can enjoy shopping at around 100 retailer outlets with Macy's and JC Penney as its anchor stores. Their walkways are wide and finding a parking spot is easy for they have plenty of parking spaces for customers.
2. Sunrise Rollerland is located at Sunrise Vista Drive which is very close to Sunrise Mall. This skating rink is a great place for kids for they have a really nice sound system and lights. It's a good place for children to entertain themselves while you shop at the mall or if you need to run errands nearby without you having to break the bank for they offer affordable rates for skaters.
3. Tempo Community Park – Sunrise Recreation Park and District is located at Fair Oaks Boulevard. It's a 23.92 acre place that features a lot of activities for the whole family to enjoy. They have picnic tables, tennis court, soccer field, garden area, playground and so much more.
4. Arcade Creek Park Preserve is located at Bonham Circle. This 10.36 acre park preserve will soon offer a Sensory Trail that will be accessible for everyone including those who are on wheelchairs. It will be a great place to observe as well as explore both natural and artificial elements to improve your sensory skills.
5. The Stock Ranch Nature Preserve in Auburn Boulevard is a 47 acre park that is home to different educational displays. This open-space park have walking paths of over 1.5 miles where you can enjoy birdwatching, wetland display and a view of the garden.
6. Rusch Botanical Gardens located at Antelope Road is an ideal place for meetings or special events. It features a century old home that can accommodate 35 people indoor and 200 outdoor.. The Rusch family donated the area that is now known as Rusch Park. You will find this garden abundant in roses, herbs and African plants. It's a place worthy of your visit not only for the beautiful garden but also for the century long history that's planted in its soil as well.